A few nights ago I watched this movie, which is rated PG-13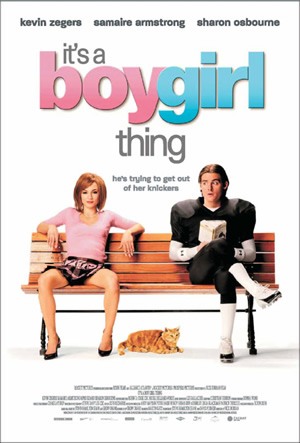 Yet was surprised to see there were tits in the movie. It was always my understanding that breasts required an R rating. But I guess I was wrong, because I posted about this on facebook and few of my friends pointed out a PG13 movie from the mid 80's that also had tits in it. A movie I had never seen and don't remember the name of right now.
Then, just now I clicked on a preview for a new Starz show which sent me to youtube.
Tits!
This one is interesting since youtube hasn't historically allowed nudity. Although some have slipped by to be pulled down later, this coming from Starz itself makes me believe it's already been preapproved by Google for being on youtube. I could be wrong though.
Overall I feel like there is a trend toward breasts becoming a non-issue. Which is totally fine with me. In fact I support it. Not because I'm some young horny guy, but probably more or less because I feel like I've become so desensitized to them over the years. Mostly because of porn, movies, tv shows and having girlfriends. I love tits, although I'm more of an ass guy. But I feel like nudity in general should be a non-issue. Plus guys have gone shirtless forever and it's not a big deal.
Yay for tits everywhere! I consider this a great improvment in our society.